BANQUETS
Retreats, meetings and celebrations
You can hold business meetings and presentations in our premises. We do a lot of retreats and courses and we are happy to offer our place for your use whatever course you would like to hold! We have very popular place for bachelor parties, birthday parties, and graduations parties. On your service Stone Kabinet and The Underground Star which is possible to connect with our spa.
Stone Cabinet
In Stone Cabinet you can hold a business meetings, kick offs, presentations and events. This cabinet is also very popular for birthday parties, both kids and adults and very beautiful for graduation party. There have been held graduations, hen/stag parties and weddings.
The cabinet can be united with sauna area. Guided activities such as aerobics, personal training, kids plays etc. can be added as well. Up to 80-100 person.
Suitable for wheelchairs.
The Underground Star
Cozy newly renovated function room is brilliant for different parties, events and meetings. The place is about 50 square meters large and gained lots of praise for its unique athmosphere and luxorious taste. In Summer time you can enjoy the summery moments in a very large private terrace with a barbecue. Free parking.

Extra large sofa is brilliant for gathering the guests together. Dining set gives seat for 11 persons and there is more place in island in the kitchen. The big plan open kitchen - island - diningd room - livingroom - is all one big combination that makes it easy to chat with friends and guests. Your are welcome to bring your own food and drinks or use our catering service. Free Wi-Fi.

Also available: Wellness with infra red sauna, salt cabin and jacuzzi. Please ask for a special price for you!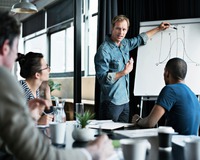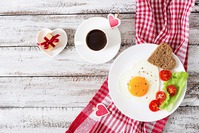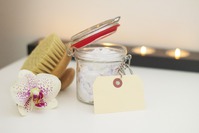 Bachelor party, birthday party, graduation, kick off, presentations, meetings, weddings...